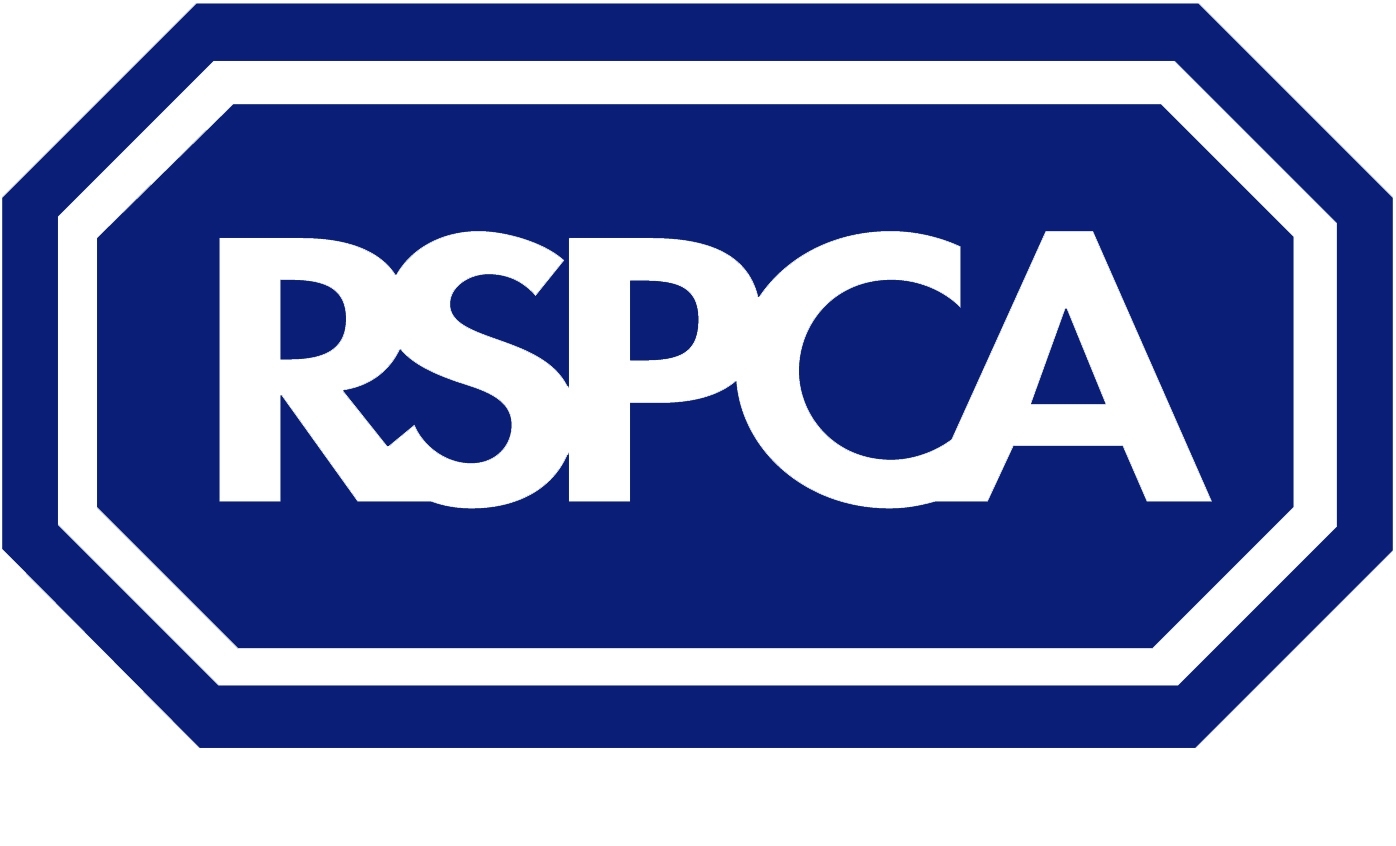 The RSPCA exists to help abused and neglected animals in England and Wales. Each year they provide advice to over one million callers through our cruelty line.
They rescue, rehabilitate and re-home thousands of animals every year. By choosing to donate a car to the RSPCA, you will be helping them to make a huge difference to the lives of thousands of animals, as well as the families and communities they live in.
Donate A Car To The RSPCA
Whether your unwanted car is collecting dust in the garage or accident damaged, your vehicle could help to keep animals safe.
Using our free comparison service, you can donate a vehicles' value to the RSPCA. We will find a collector who will pay the most to purchase your scrap car and pass the proceeds on to help safeguard the welfare of animals all across the UK.
Simply enter your details into the form at the top of this page to get started, and start making Britain's furry friends safer today.
About The RSPCA
The RSPCA were founded in 1824 and are the world's oldest and most trusted Animal Welfare Organisation. They only exist because of public donations and we think they are a great cause to support when you donate your vehicle.
Today, just as it was all those years ago, it is still the RSPCA's aim to work for a world in which all humans respect and live in harmony with members of the animal kingdom. The predominant work of the RSPCA is to alleviate the suffering of animals, prevent cruelty and promote kindness.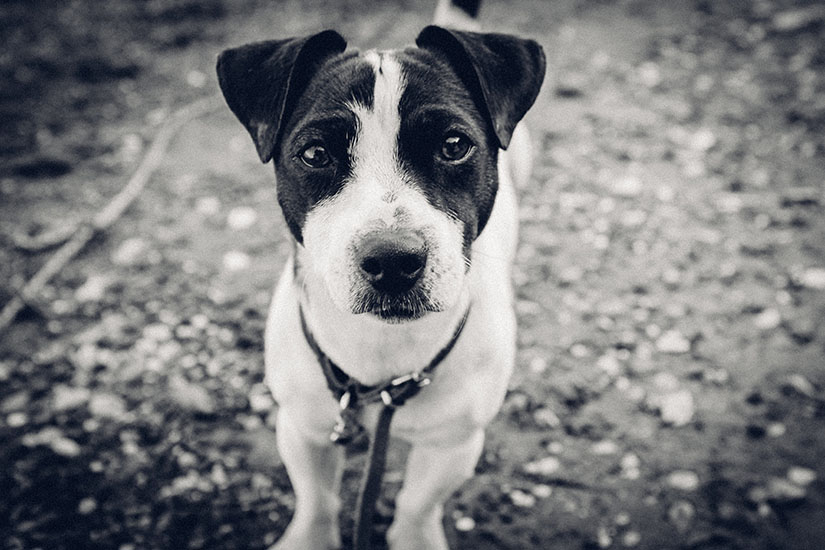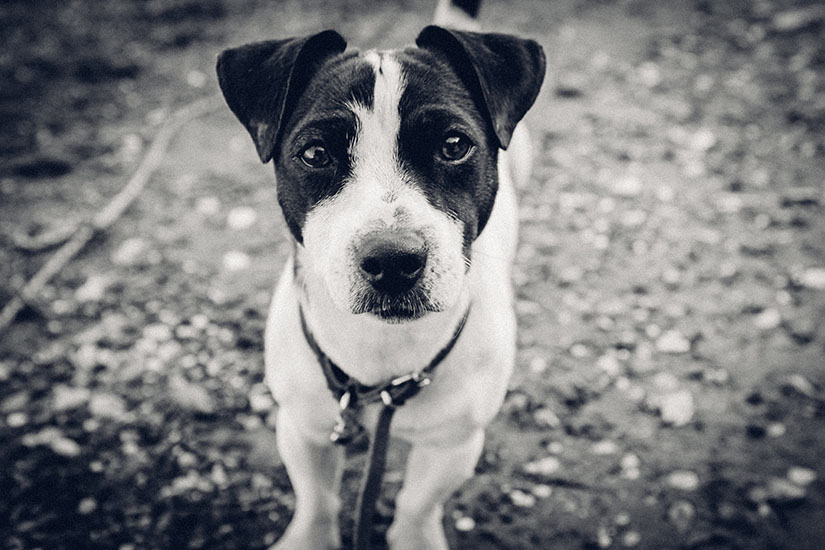 Facts About The RSPCA
The RSPCA has a vision of a caring world where all animals are treated with compassion and respect. The following is a little bit about what they do and why their role is so important today.
Their 24 hour Cruelty and Advice Line (0300 1234 999), receives over 1 million calls a year.  They receive a call every 30 seconds from members of the public across England & Wales.
RSPCA inspectors investigate approximately 150,000 complaints of cruelty and neglect every year. That's over 400 every single day.
They have 16 regional animal centres, 4 specialist wildlife centres, 4 animal hospitals and 166 branches.
Their hospitals and clinics treat and care for over 300,000 animals every year. That's 22 animals every hour.
They collect over 100,000 sick, injured, neglected or abandoned animals every year. An animal comes into their care every four minutes.
RSPCA officers travel approximately 7 million miles every year on the road. That's enough to travel to the moon and back 14 times!
The RSPCA is there for every animal, regardless of species. They care for pets, wildlife, farm animals and research animals.
In 2015 they investigated 143,004 cruelty complaints, rescuing and collecting 118,994 animals. They also re-homed 47,651 animals.
As well as their core animal welfare work they also work internationally, educate children and families, help rehabilitate young offenders and protect victims of domestic abuse.