How much is my car worth to sell? Working out the value of you car can be confusing and frustrating! So, to make things easy and stress free, we are here to make it quick, simple, and straightforward.
To start with, it's important to understand that vehicle valuations can take a large number of factors into account. These will vary from buyer to buyer and from car to car, but will follow the same basic idea.
When assessing a vehicle to work out its value, the goal is to answer one simple question:

"What would someone be willing to pay for it?"
In this short guide, we will help you to work out what category of sale your car will fall under. First, we'll show you the necessary steps to take in order to get the most for your unwanted car. Then finally we'll let you compare Current UK Scrap Car Prices instantly, using our free comparison service..
Categories Of Vehicle Sale:
The value of your vehicle depends on which category it falls into, and as a result will attract different kinds of buyers. These categories are Salvage, Scrap, and Retail.
How much is my car worth to salvage?
The salvage car category is for desirable and higher value vehicles. These cars will generally receive higher prices and are typically damaged but repairable cars with mechanical or electrical issues. Hence, this means that generally only newer or higher value vehicles fall into this category.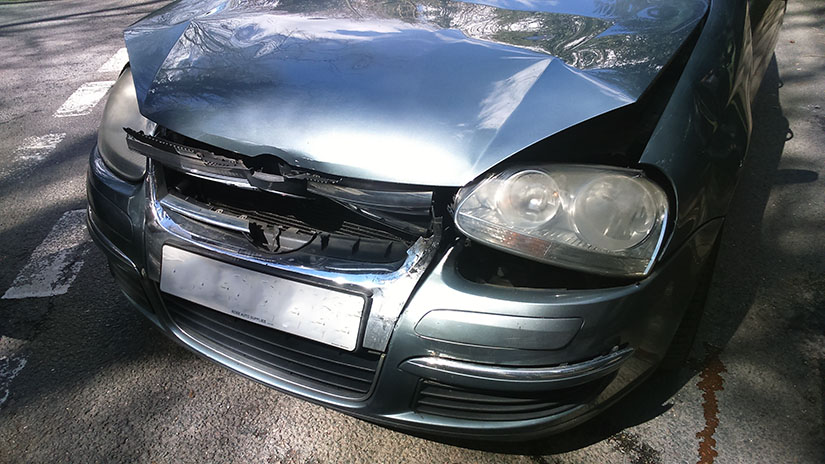 As a rule of thumb, salvage vehicles are often no older than 10 years (unless they are extremely desirable). These can include insurance write-offs cars, accident damaged cars, garage finds, etc.
A Salvage Evaluation will consider factors like:
The Post-Repair Value: This will depend on the specific vehicle and a host of other points. These points can include the mileage, condition, service history, optional extras, and other known faults. These markers are taken into account when a salvage buyer assess their investment in buying your car. Remember: the salvage buyer will always want to finish with profit.
The Cost Of Repair: Many salvage buyers will be set up to perform repairs cost effectively. They will often use trade connections to bring down the costs of the repairs. This makes it significantly cheaper for them to fix your vehicle then it would be for you to do it yourself.
A salvage buyer will look at this information and use it to calculate an offer that they are happy to pay.
Scrap Car Comparison has a large network of specialist salvage buyers that will be able to pay you more for you unwanted car.
You can get instant salvage car prices simply by filling in the form at the top of this page. Alternatively, head to our damaged car sellers page to read more.
How much is my car worth to scrap?
This category of vehicle is for the cars or vans that have reached the end of their life. These cars would now be deemed either no longer fit to drive, or not worth the cost to fix.
As a result, these vehicles would be stripped for their parts and then recycled for their metal. The main factors which will affect the value of such cars are:
The Vehicles Weight: The largest contributing factor to the a scrap cars value is the amount of metal it has. Therefore, the heavy vehicles usually mean more metal and consequently hold a higher value.
Any Valuable Parts: Newer vehicles can often have parts that are viewed as high value to some scrap buyers. These parts can include engines, gearboxes, body panels, alloy wheels, etc and would be resold as used parts.
Catalytic converters: The part of the exhaust system that filters the cars emissions. These units are made from precious metals such as silver and platinum, which can be refined and reused. As a result, these materials can then be used to make jewelry, industrial components, and other high value items.
These are the factors that make up a vehicles value and are constantly fluctuating, meaning the value for any given vehicle is never fixed for very long.
Click here to read more on how scrap car prices are worked out, as well as the most recent vehicle scrap metal prices.
Fill out the form at the top of this page to get scrap prices instantly!
How much is my car worth to retail?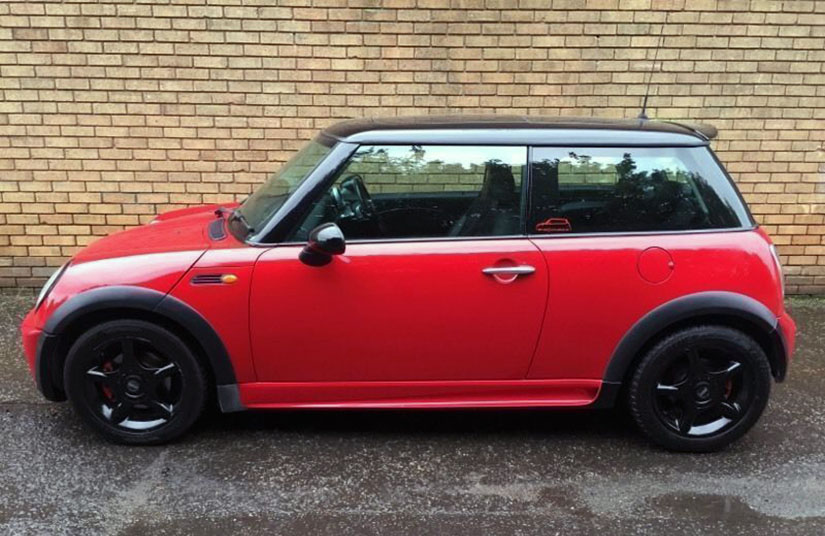 Looking to sell a car that doesn't have any faults? With our network of UK car buyers, we've got you covered. Our specialist buyers will work out a price based on your cars condition, using various trade pricing tools.
If you would like to get a quote for your unwanted car, simply enter your registration and postcode in the form at the top of this page.