Are you looking to scrap your car in Oxford or the surrounding area? Want to get the best deal for your car from a reputable buyer? At Scrap Car Comparison, we can lend a hand.
With a vast network of scrap and salvage buyers across the UK, we'll be able to get you the best price for your scrap car whether you're living in Oxford, Aylesbury, Swindon, Banbury, Milton Keynes or one of the other surrounding towns or cities.

Collecting throughout Oxford

Guaranteed prices

No hidden fees

Simple, quick and easy
---
Where to scrap my car in Oxford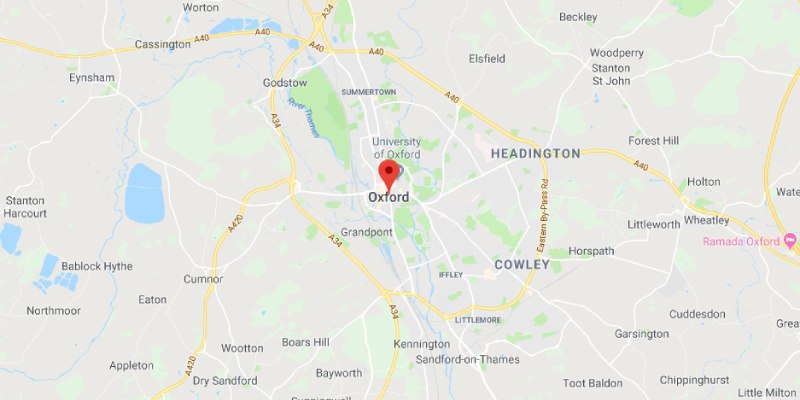 Scrapping your car in Oxford has never been easier. Quick and easy, get a quote today.
The best deal for your car isn't always found at the most local dealer or buyer. But, if you're selling your scrap car in Oxford and sell with Scrap Car Comparison, that shouldn't be a problem at all.
We compare prices from buyers all across the UK to make sure you're getting the very best deal for your scrap vehicle, instead of just looking at local companies and buyers. We give you a guaranteed price to scrap your car in Oxford.
All buyers in our network have undergone thorough quality and service checks, and we can guarantee that you won't be subject to any unexpected fees or costs at any point in the scrapping process. Why not get a free quote today and see what your vehicle is worth?
Scrap car collection in Oxford
Even if we do find a buyer for you that isn't local, that's no problem if you're scrapping with us. Our designated local collection agents will be able to collect your scrap car for free and take it straight to your chosen buyer, no matter where they are located in the UK.
All you have to do is choose a time and place convenient for you, and they'll pick up your vehicle. It's as simple as that.
Are you thinking of selling your scrap car? Enter your details in our quote tool and get the best deal for your vehicle today!
What our Scrap Car Oxford customers are saying
Customer A (Diane R) would recommend our team of Oxford scrap car collectors.

"Really helpful. Very good customer service. I would recommend to anyone" – 5 Stars

Customer B (Adam) was pleased with the scrap van collection service he received.

"Polite customer service. Easy and quick to use"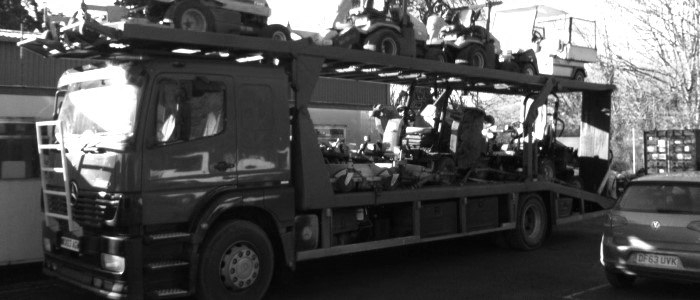 Other locations near me
Our Oxford collection network has professional teams waiting to collect your scrap vehicle. If you've ever asked "where to scrap my car near me in Oxford" you now know who to contact! Quick, hassle free collection from Oxford, the surrounding area and throughout the UK.
Here are some of our larger collection areas.