Looking to scrap your car in Cambridge? Make sure Scrap Car Comparison is your first port of call.
Allowing you to compare quotes from over 100 trusted scrap and salvage yards around the UK, whether you're based in Arbury, Grantchester, Trumpington, Orchard Park, Fen Ditton, or anywhere in the Cambridge area, if you're looking to upgrade your car for a newer model or you're facing expensive repairs after an accident, we can help you find the best possible price for your scrap car.

Large Colchester Network

Guaranteed Prices

Free Collection

Experienced and professional
---
Where to scrap my car in Cambridge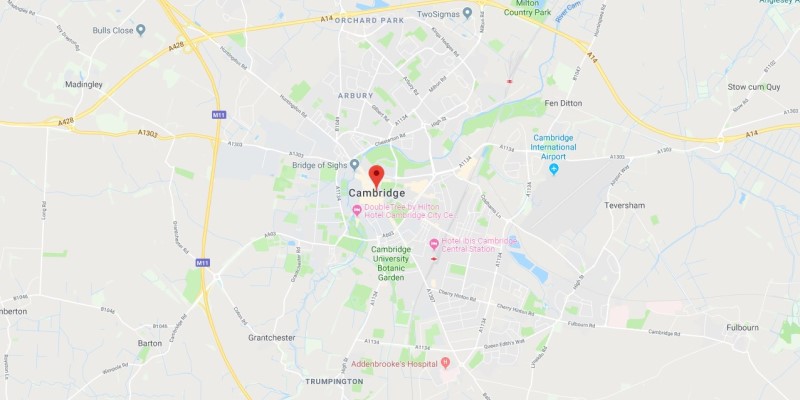 If you're looking to scrap your car in Cambridge, make sure Scrap Car Comparison is your first port of call.
Our network of the checked and vetted scrap and salvage buyers covers the whole of the UK, so you can access the best prices from within Cambridge and further afield.
We'll even arrange for your scrap car to be collected free of charge, so you won't have to worry about getting your scrap car from Cambridge to your chosen scrap or salvage yard.
Scrap car collection in Cambridge
When you scrap your car through Scrap Car Comparison, scrap car collection is included free of charge, wherever you're located in the UK and wherever your chosen scrap yard is located.
We've been organising scrap car collections across the UK since 2008, so you can rest assured that, whether your scrap car needs to be collected from Newton, Mill Road, Church End, Chesterton, King's Hedges, or anywhere else in Cambridge, we'll provide a quick, convenient, and hassle-free service.
To find out how much your car is worth, or for further information about scrapping your car in Cambridge, get in touch.
What our Scrap Car Cambridge customers are saying
Customer A (Jayne V) was happy that everything went smoothly and easily.

"Very easy! The people on the end of the phone were helpful and the money went into my account as promised. Very happy, thanks!" – 4 Stars!

All our our reviews are independently verified on Trustpilot and Reviews.co.uk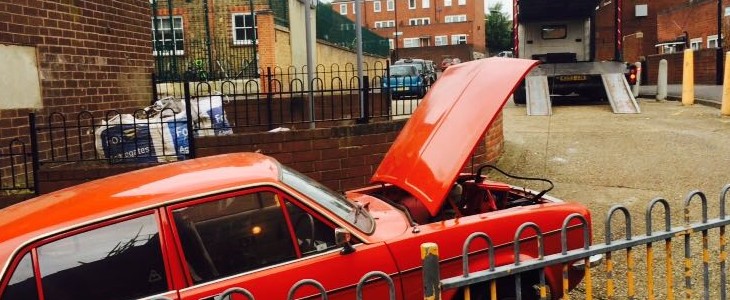 Other locations near me
We have a huge amount of experience collecting scrap vehicles throughout the UK and we have car buyers near you just waiting to come and make a pick up. Cars or vans, scrap or salvage – we'll give you a guaranteed price and stick to it. Contact us right now for a rapid collection anywhere in the UK.
Here are some of our larger collection areas.