The government regularly releases statistics on reported road casualties and even though the stats reported are typically a year or two behind, the latest figures (at the time of writing – 2012) show that there were 195,723 casualties in road accidents reported to the police. That only includes casualties and not minor accidents where police were called to the scene, and equates to 536 per day!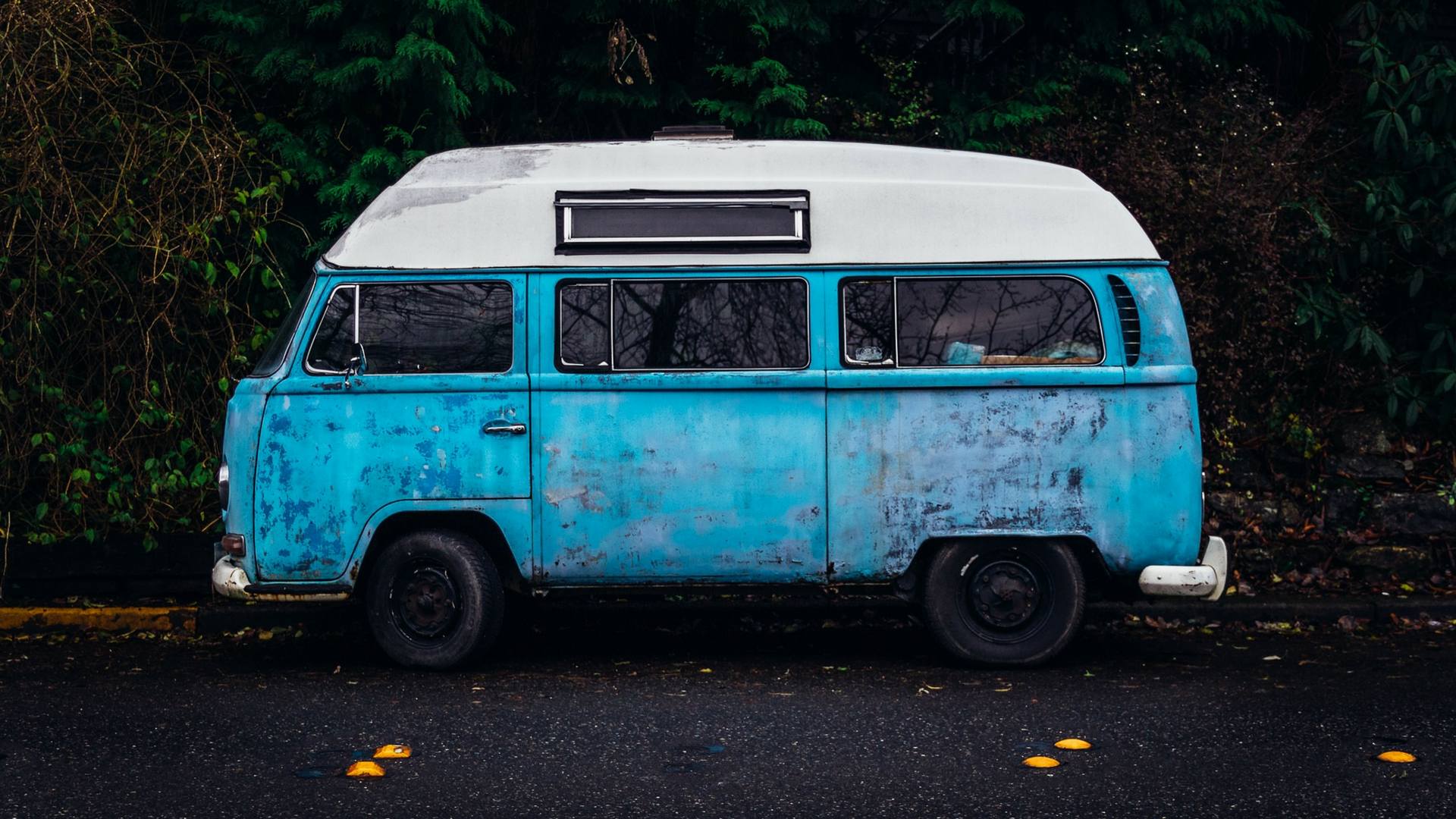 Fortunately the majority of accidents are small prangs and scrapes where the drivers and passengers aren't seriously hurt. However, these smaller 'fender benders' can still have a massive impact on the outside of your car, especially as today's cars are made to absorb the impact minimizing possible injuries to the people inside. Which is why it's important to know the following body repair tips:
#1: Who Is Repairing Your Vehicle?
If a third party is involved it is advisable to go through insurance companies to process repairs as they will already have partnered with body repair shops nationwide enabling them to advise you of a local garage that they work with in your area. These garages recommended by insurance companies are usually reputable and will repair most vehicles. Be wary of aftermarket parts to a good standard, but remember, the insurance industry is a business and there is a chance that the insurance company could have been enticed to partner with a garage due to them offering lower repair costs.
This could mean that your car is less likely to be written off as the repair would seem to cost less; on the other hand when you get the car back you may realise the repair has been poor. It is always worth researching who is doing a repair on your car using an unbiased online website with verified customer reviews.
It is your choice who you trust to carry out the repair work and you can always request for a different garage if you are not happy. The next factor to think about is what parts the garage will be using. They don't normally repair with used parts and should always quote you for new parts. But whether these are genuine parts from the manufacturer or parts made by a third party company can make a huge difference. For example; body panels may not fit correctly and you could be left with unsightly gaps around the repaired area which could lower the overall resale value of your vehicle.
#2: Thoroughly Inspect Any Completed Paintwork
After the repair has been completed, find out which parts have been sprayed and look at the car – both close up and from a short distance, ensuring that you look at the vehicle in natural light. It can be a challenge to match the original paintwork colour of a car, especially if the paint has faded at all. Unfortunately it is quite common for repaired cars to have panels with different shades of paint across the bodywork due to a poor colour matching job. Sometimes the body shop will 'over spray' onto the neighbouring panels which can help in blending in any new applications of paint. However, this isn't standard practice which means that if the colour isn't matched there may be further work that needs to be carried out before you are totally satisfied with the job.
#3: Check The Dashboard!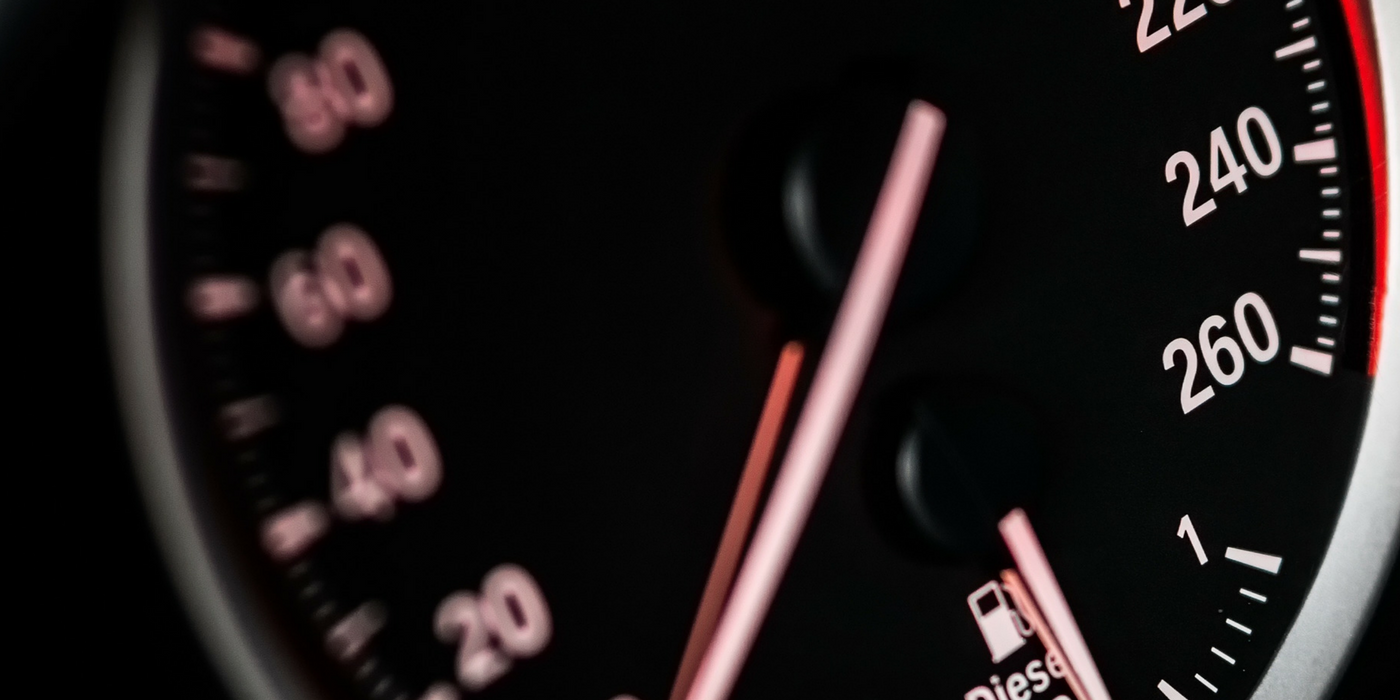 When you have an accident you may not immediately notice a new warning light flash up on your dash. There are a few different warning lights that can indicate other problems with the car apart from panel damage. The engine management light (also known as check engine light) is one of the most common and your car will need to be plugged into a fault code reader before a garage will know why it has appeared.
Your airbag light could also turn on and after a front-end accident your coolant light may also appear, as the radiator which cools your engine is normally the first component behind the bumper to become damaged during a front-end collision.
Taking these four points into account, it is sometimes not worth the time and money to have the car repaired as often the repairs will cost more than the vehicle is worth making it incredibly uneconomical. Which is why it is always worth requesting a no-obligation quote to see how much you could get for your car before throwing money at a bad investment.
Many of the buyers on our network specialise in salvaging vehicles and as a result of the knowledge and discounts they have from being in the trade, they can often repair the vehicles whilst still making it economically feasible.
If you would like to receive a no-obligation quote then simply add your registration details into the quote form above and our system will generate prices for you instantly. Alternatively, you can always call one of our advisors on 033 33 44 99 50 to discuss your vehicle.