Each year a different vehicle model becomes more popular than the last. Whether it's due to popularity trends, buyers incentives, or a surge of new releases which are sought after, or drive down vehicle costs making other models more affordable – people tend to flock towards certain vehicles, and 2013 was no different with the following vehicles being the most popular.
#1: Ford Fiesta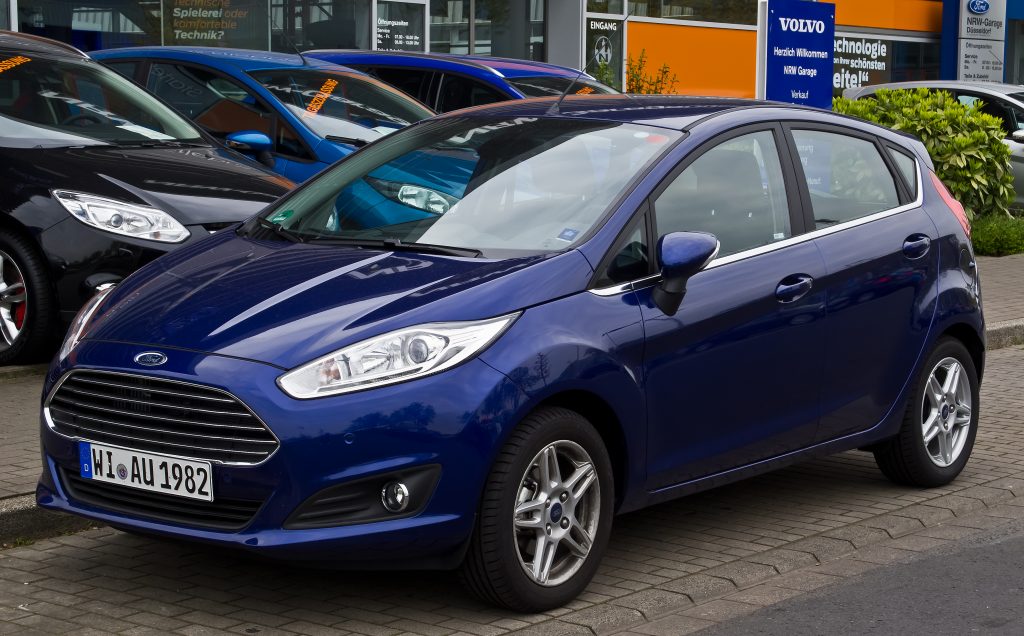 Ford sold over 113,000 of these super mini hatchbacks in 2013 making it the most popular car purchase in the UK for that year. It comes in a variety of engines which makes it a versatile choice and is overall a good car to drive. This latest model was released in 2008 where Ford gave the whole line a facelift and DAB radios as standard, whilst still keeping it affordable.
#2: Ford Focus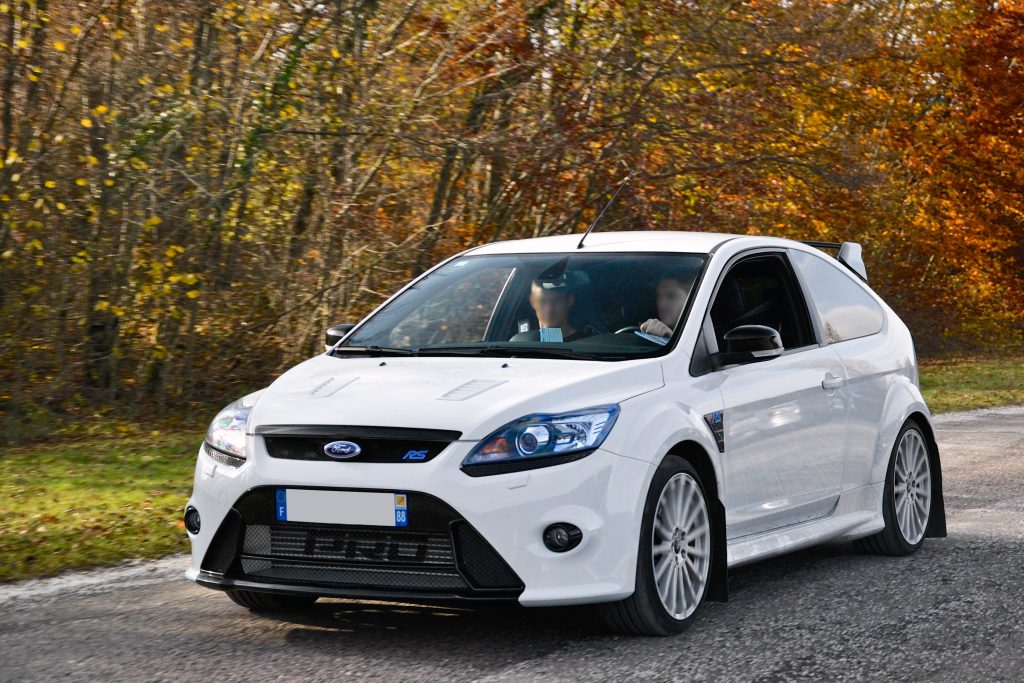 In the UK we do love a Ford so it's no surprise that they are the top 2 best-selling cars of 2013. In fact it has been a best-selling car from the moment it took over from the Escort in 1998. The main selling points here being an increase in space compared to the Fiesta, due to its larger size, whilst maintaining the excellent ride and handling you've come to expect from a Ford.
#3: Vauxhall Corsa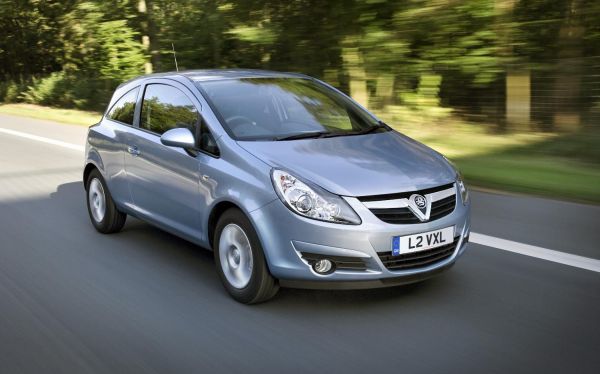 As the Fiesta's main competition, the Vauxhall Corsa comes in third place by offering the similar characteristics of good handling, value and miles per gallon. With this Corsa 16" alloy wheels come as standard, whereas the Fiesta comes with 15" alloy wheels as standard, which help in the handling and looks departments.
#4: Vauxhall Astra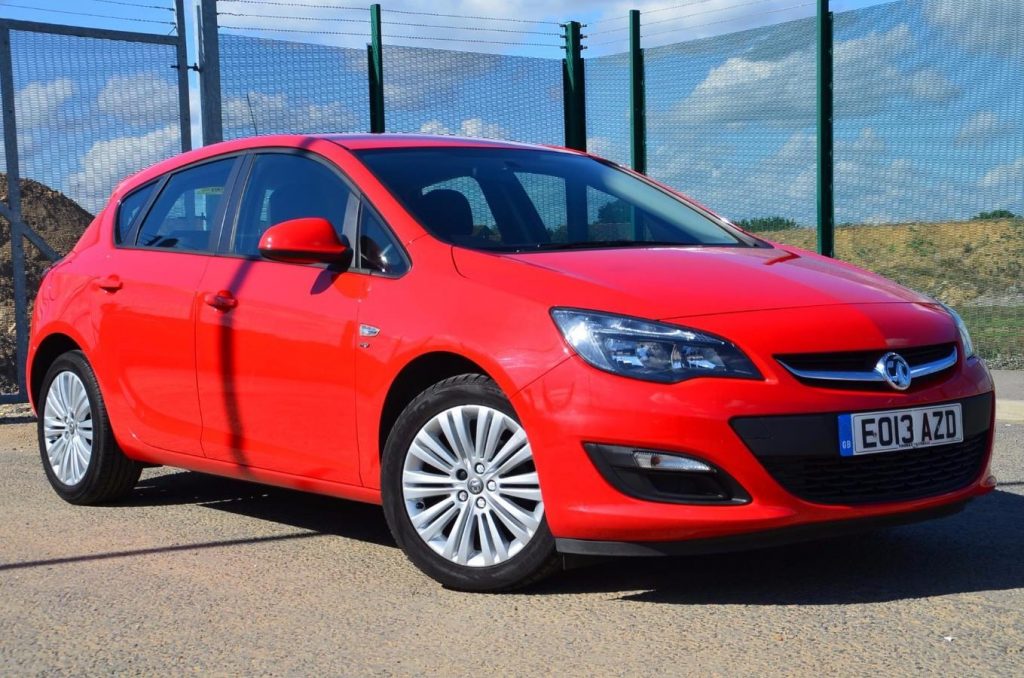 Again, being the rival of the Focus the Astra comes in just behind, boosted by a lifetime or 100,000 mile warranty. Cruise control comes as standard and similar to the Corsa and Fiesta, the Astra gets an increase of 1" larger alloy wheels than the Focus with its 17" alloys as standard.
#5: Volkswagen Golf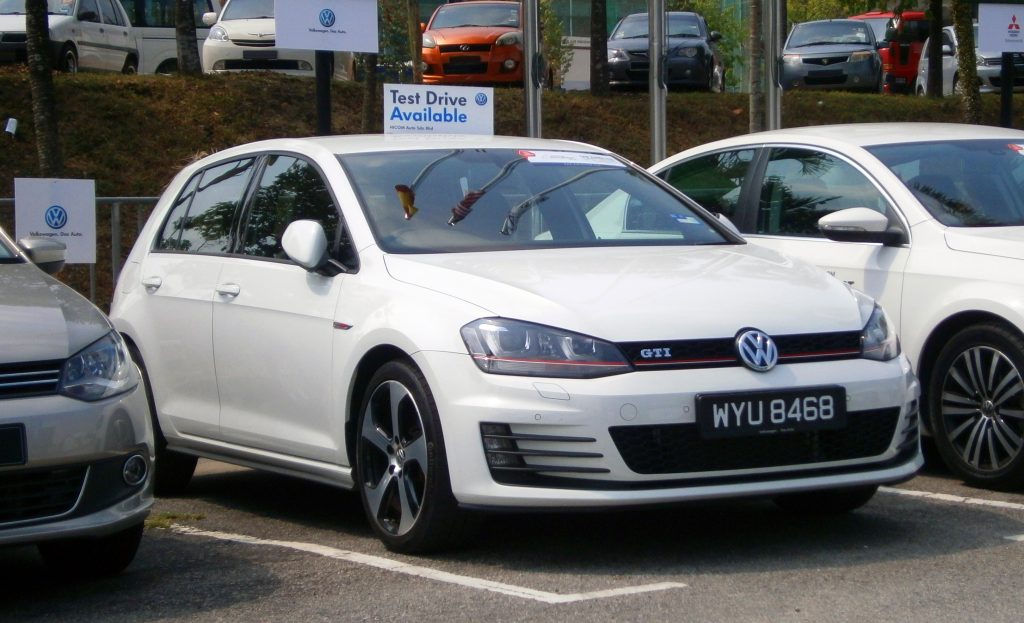 Golfs have always been known for being a solid choice when it comes to medium-sized hatchbacks. So no prizes given for this mark seven being in the top five! Fierce efficiency has been the vital selling point with the 1.6 TDi reaching up to 85.69 miles per gallon.
#6: Nissan Qashqai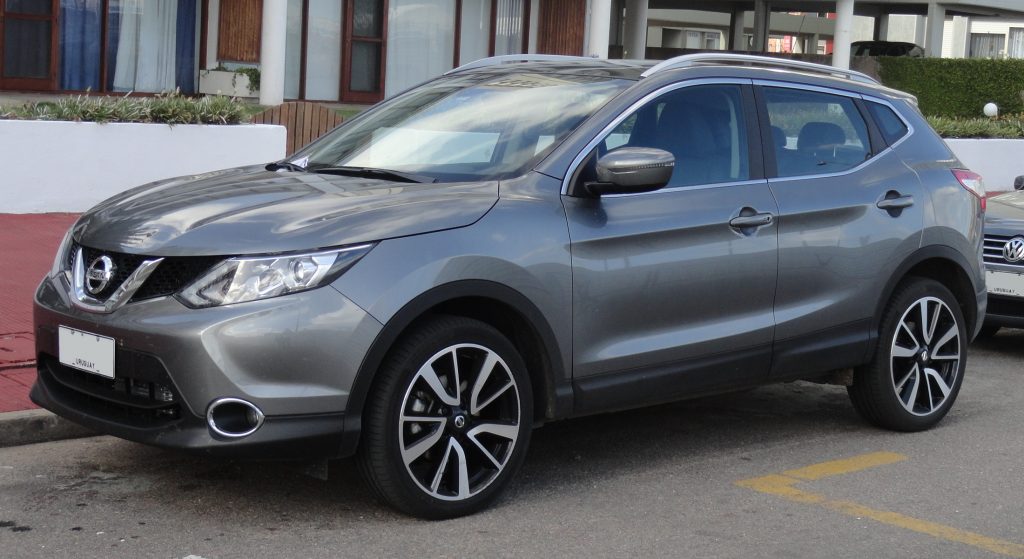 The Qashqai places sixth with its higher SUV style driving position and tonnes of space. Sideview cameras and Sat Nav come as standard making parallel parking and getting around a breeze, even as it's the largest vehicle to make it into the top 10 here.
#7: BMW 3 Series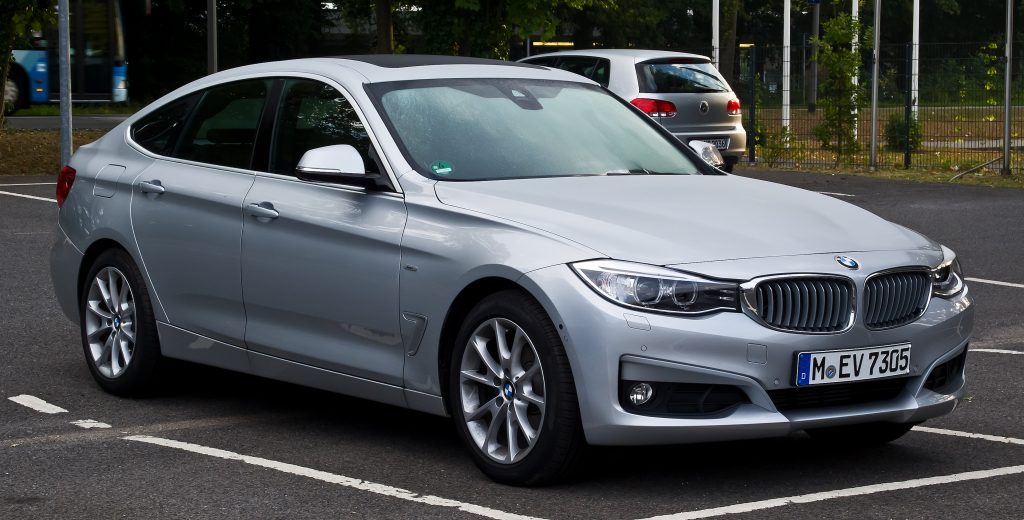 With BMW selling 40,065 of these last year, the 3 Series is the best-selling executive car. By being able to reach surprisingly good miles per gallon while still being a solid, fast machine this is definitely one for the future, especially being the number #1 selling rear wheel drive car in 2013.
#8: BMW 1 Series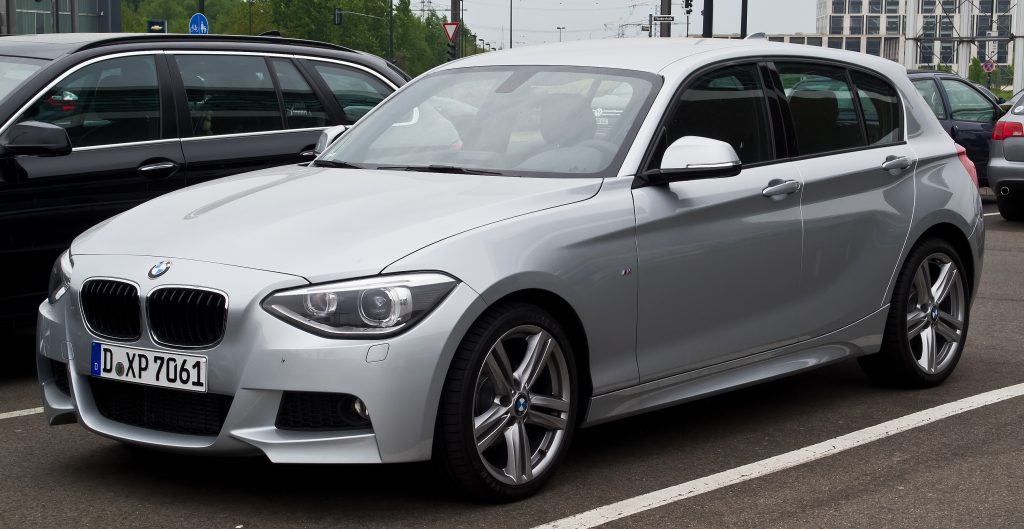 The compact 1 Series hatchback holds its place strongly in the top 10 being possibly the sportiest car in this list. Just like the 3 Series it is also rear wheel drive resulting in a car ideal for some spirited driving coupled with good performance, all whilst squeezing the most miles per gallon possible if you choose the moderately sized diesel engine.
#9: Volkswagen Polo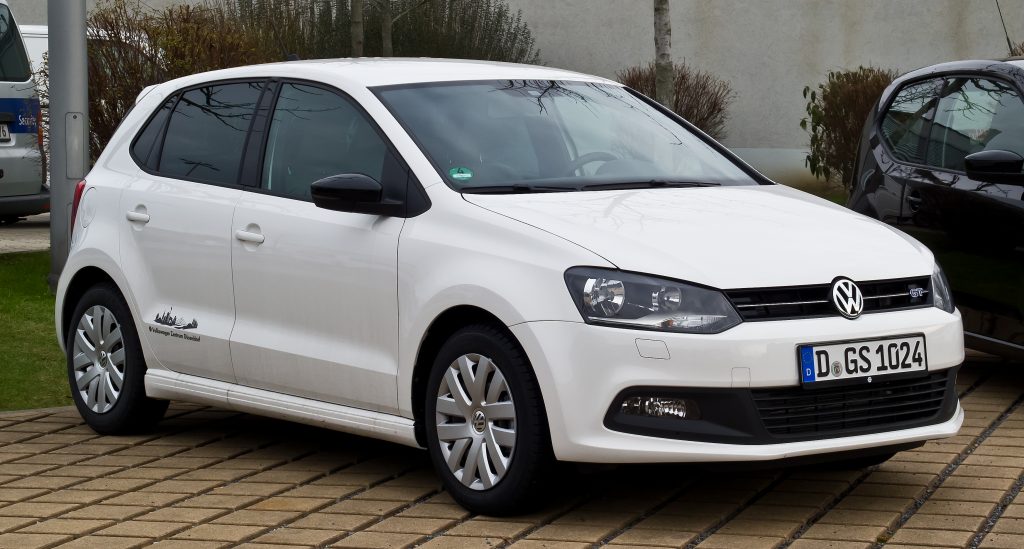 More than 39,000 people bought the new Polo and we think this is down to Volkswagen's high level of build quality. With similar levels of astonishing economy to it's bigger brother, the Golf, there is a strong argument when buying a Polo over the other super minis available.
#10: Peugeot 208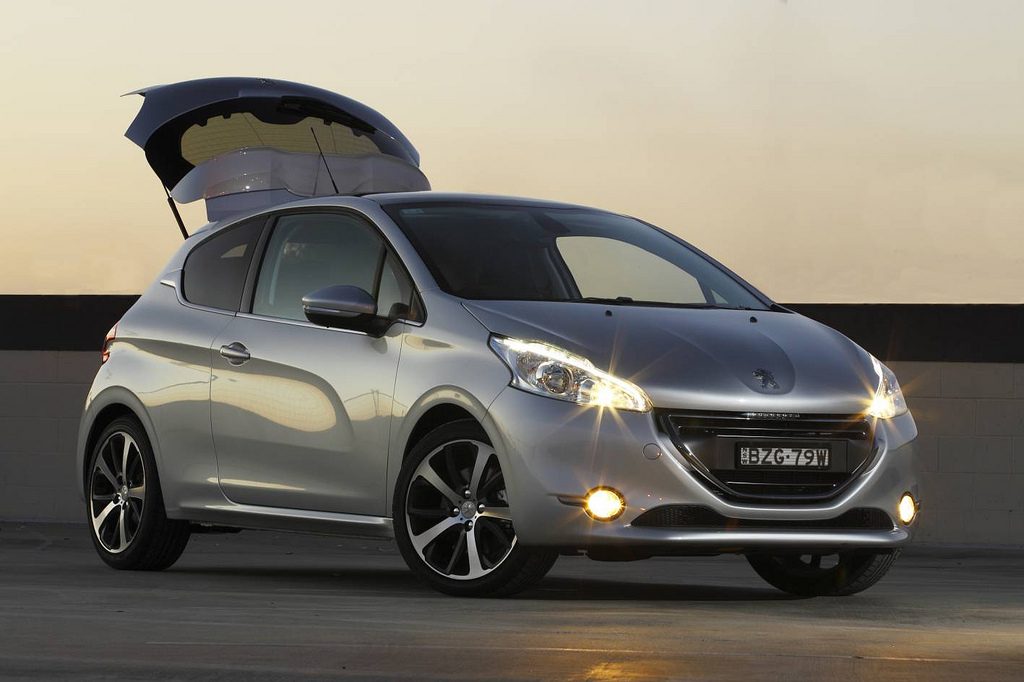 Last but not least is the Peugeot 208 where 36,303 were sold in Britain. It's low price and good looks must have helped with sales as you get generous boot space and the 1.2 petrol engine can reach up to 72.4 miles per gallon when driven sensibly. Also a touch screen and cruise control come as a standard feature helping to keep it in the top 10.
Looking to scrap a ford? Find out what affects the value of ford scrappage.