Cupid's arrow is poised, romance is in the air and displays of affection are set to sweep the nation on February 14th.
When it comes to celebrating Valentine's Day, what better way than by whisking your significant other away, hitting the open road and visiting somewhere new?
The UK is blessed with countless romantic destinations which make for a Valentine's Day celebration with a difference. So, forget floral bouquets and oversized chocolate boxes, and enjoy a romantic road trip to celebrate the day of love with that special someone.
Here's our list of the top, must-visit romantic UK road trips:
1.) The New Forest, Hampshire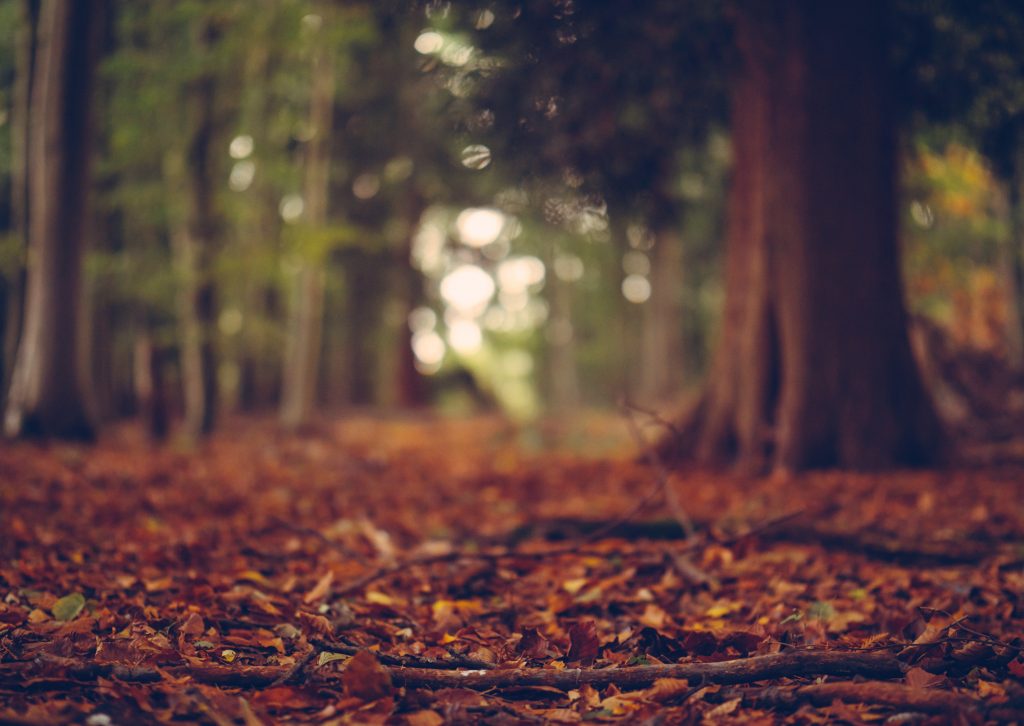 The New Forest National Park is brimming with charm and natural beauty, making it a romantic road trip hot spot this Valentine's Day. It has one of the largest areas of open heathland in the south east of England and is ready and waiting for you to explore.
Enjoy driving through picturesque countryside and postcard-pretty villages, guaranteed to make you both feel relaxed. Stop off to take in the stunning scenery or enjoy a glass of something cold during your trip.
Keen animal lovers can enjoy spotting donkeys and ponies that roam-free – take care en-route! Car lovers can also visit Beaulieu's National Motor Museum to enjoy its array of classic vehicles.
2.) The Cotswolds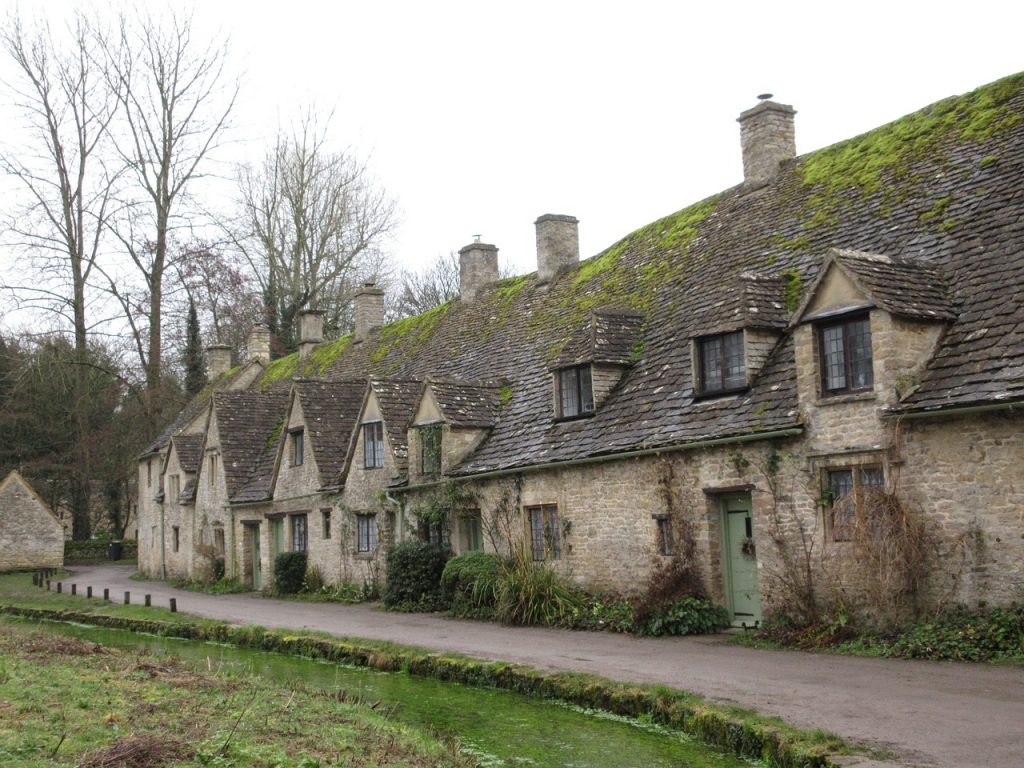 Take stunning scenery, natural beauty and picturesque village scenes that look like they belong on the front of a chocolate box, and you have the Cotswolds.
This Area of Outstanding Natural Beauty (AONB) needs no introduction. With its collection of striking honey-coloured stone buildings, character and charm, driving through the Cotswolds is a must for romantics.
Stretching across 800 square miles of rolling hills and meadows, the Cotswolds boasts a host of charming villages to feast your eyes on. Stop off for a romantic meal or take to the great outdoors with a picnic hamper (and jumper) to appreciate this stunning area of the UK.
3.) The Lake District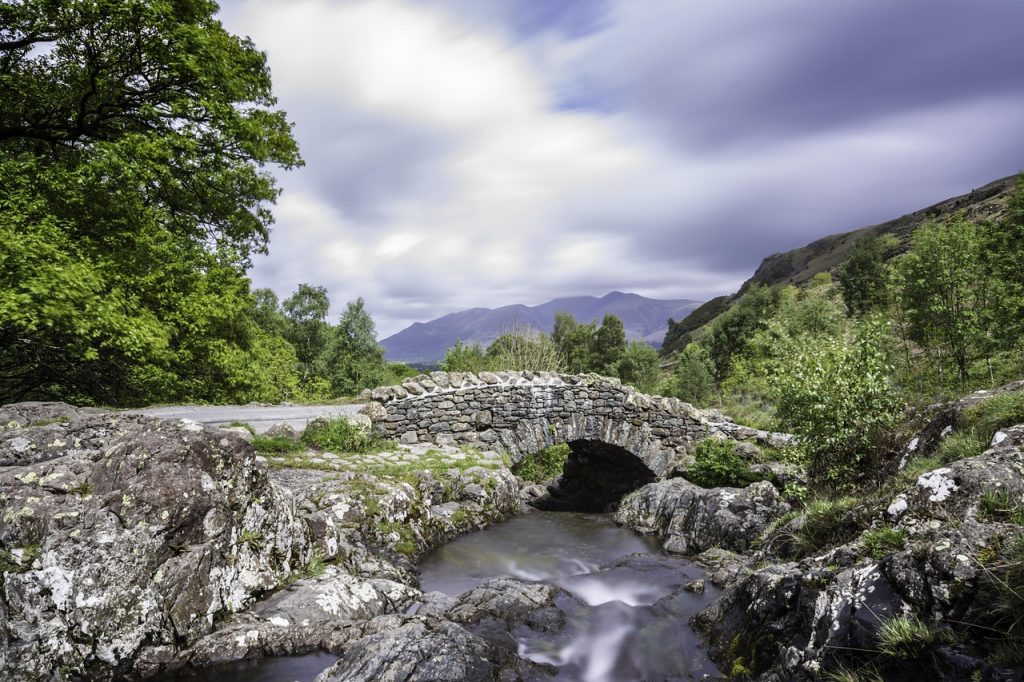 If you are looking for a romantic road trip that is sure to take your breath away, the Lake District is a must-visit destination.
The Lake District, England's largest National Park, is brimming with scenery fit for a postcard. Its mountainous landscape and stunning lakes make for the perfect destination this Valentine's Day.
While the Lake District screams romance, any route you choose to take will never disappoint. However, the Keswick to Borrowdale to Buttermere drive is particularly romantic. Have your cameras at the ready to capture delightful sights such as the Lodore waterfall, a must-see on this 38-mile romantic route.
4.) The North Coast 500, Scotland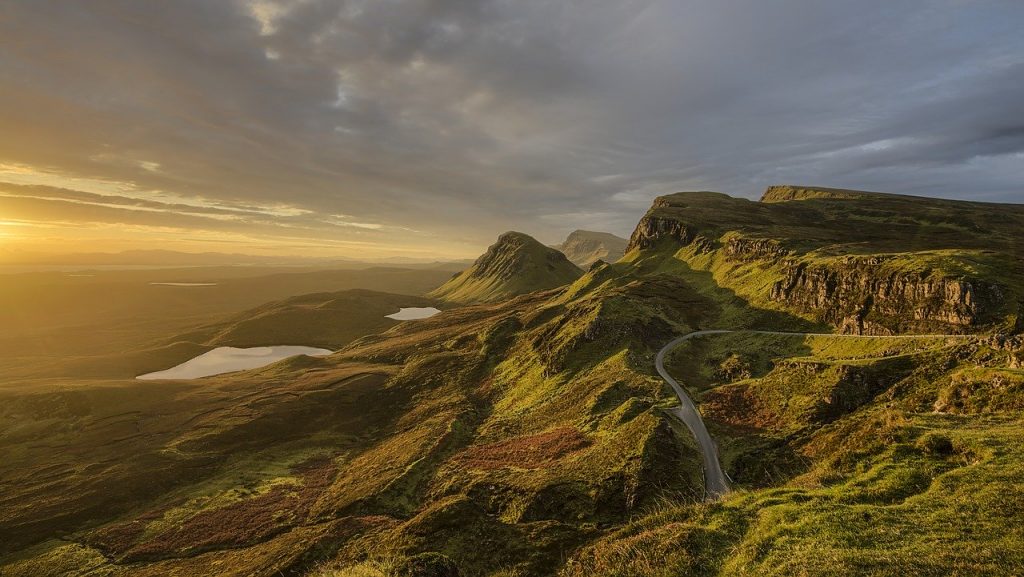 Release the adventurer in you by taking to Scotland's North Coast 500, a stunning drive that showcases over 500 miles of unspoilt and stunning Scottish scenery.
Beginning and ending in Inverness, why not mark the start or end of your romantic road trip with a cosy meal in this exciting city? This impressive route will see you and your loved one witness the impressive ruins of Urquhart Castle on the Loch Ness banks.
A visit to Moray Firth is a must, and you may even spot one of the 130 resident bottlenose dolphins, a perfect moment for you and the special person in your life to capture.
This route is too long to take it all in one day, giving you the perfect excuse to revisit in future Valentine's Days to come.
5.) St Ives to St Just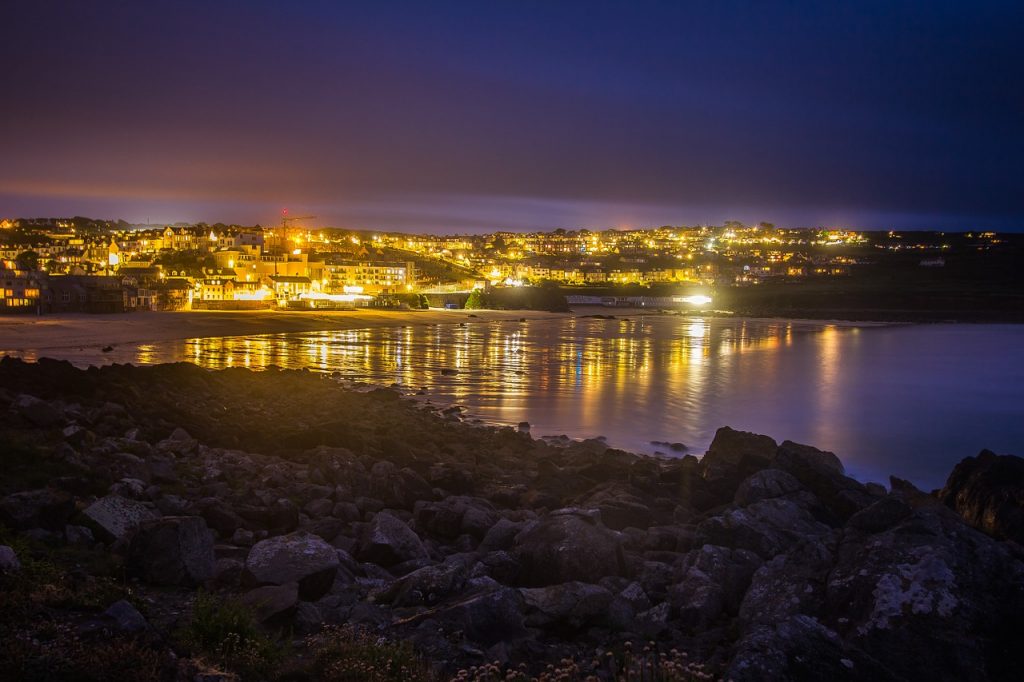 Think winding clifftop roads, the fresh smell of the open sea and the wide-open road, and you have the breath-taking St Ives to St Just route.
This romantic road trip is perfect for couples looking to mark Valentine's Day with a destination to remember.
The 13-mile route takes in some of the most stunning coastal views in south Cornwall, starting at the quaint seaside town of St Ives and ending at St Just. Enjoy the beauty of the Cornish moorlands as you meander through this stunning route.
Why not spend the night tucked away in a cosy Bed & Breakfast and extend your exploration in this romantic Cornish getaway?
Contact Scrap Car Comparison today
The list of romantic road trips are a must, but if your current wheels aren't ready to drive into the sunset just yet, why not consider scrapping your vehicle?
If you have a scrap car and would like to make some money from it, contact the experts at Scrap Car Comparison or get a quote here and start your vehicle's scrapping journey today.