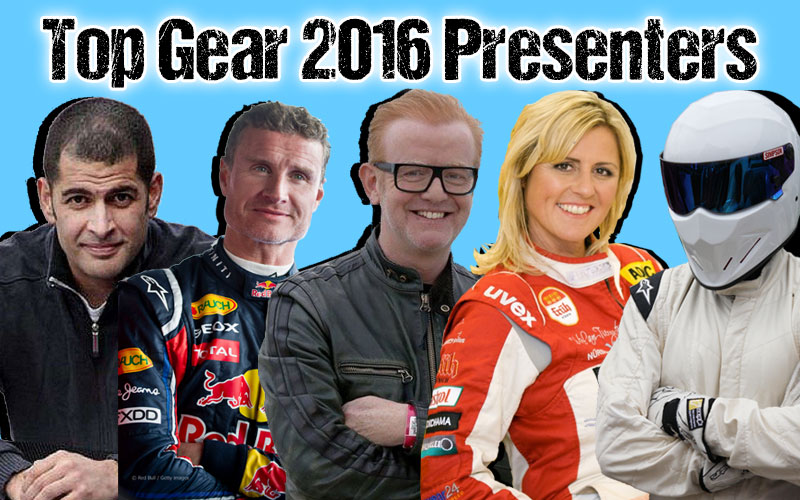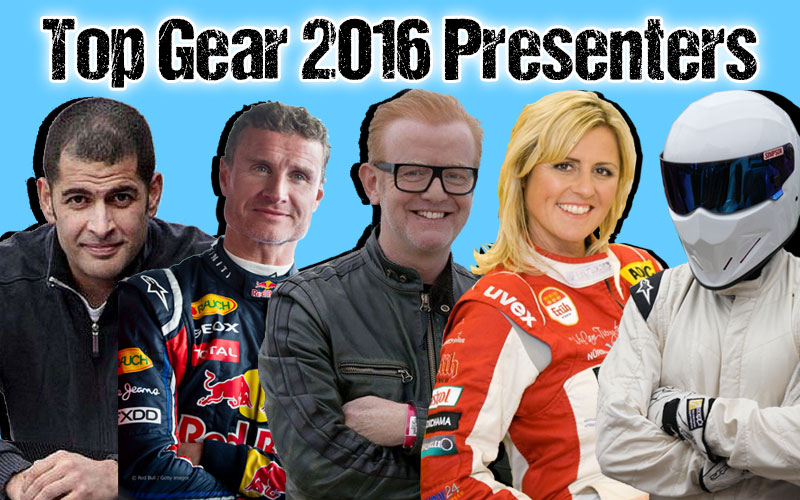 So, Who Are The New Top Gear Presenters?
With Clarkson, May and Hammond already signing a deal with Amazon, the original Top Gear series has been reported to start in early May 2016.
We all know that Chris Evans has been confirmed as the new presenter for the show and there have also been new revelations this week. Top Gear's executive producer Lisa Clark has left this week only lasting five months working for the tv show. Also Tom Ford, the script editor for Top Gear will not be renewing his contract.
Something is going on at the BBC! Let's meet the team…
New Top Gear Presenters: Sabine Schmitz:
Most famous for being "the Queen of the 'ring". The Nurburgring taxi driver that beat Jeremy Clarkson around the track when she completed the German circuit in under ten minutes with a Ford Transit with a 0-60 of 21 seconds! A worthy Top Gear presenter we're sure you'll agree.
New Top Gear Presenters: Chris Harris:
You probably haven't heard of Chris before. He is a automotive journalist for magazines that you will have heard of such as Evo, Autocar and the website Jalopnik. He has also presented a number of TV series in the past as well as having his own YouTube channel.
New Top Gear Presenters: David Coulthard:
We assume you already know who "DC" is. Being a retired F1 driver for McLaren he makes an ideal role model for future generations. Coulthard was karting since he was 11 years old, netting 13 wins from 62 podiums.